Planting With Purpose:
Invest In YOU First
Fitness and Ironman Mindset coaching is most valuable for those who are interested in making sure they're in the best possible state go after their goals.
If you've neglected to make your health and mental state a priority and are now in need of a major change, or you're relatively healthy but need some tips on setting actionable goals and build sustainable habits, a coach can help you on your journey to well-being.
Goal Setting
Identify and break down these barriers to success.
Help to develop and urture beneficial habits.
Revitalize your health and develop a positive Roadmap.
Bespoke health training plans – 3, 6 & 12 months plans
Learn from a 4 x Ironman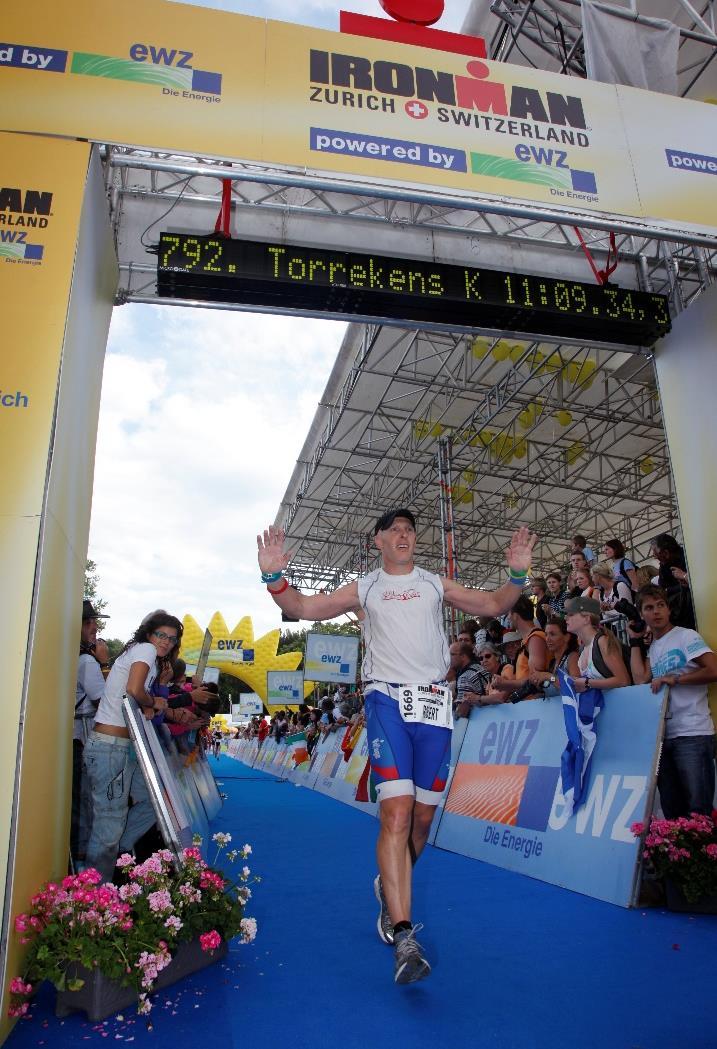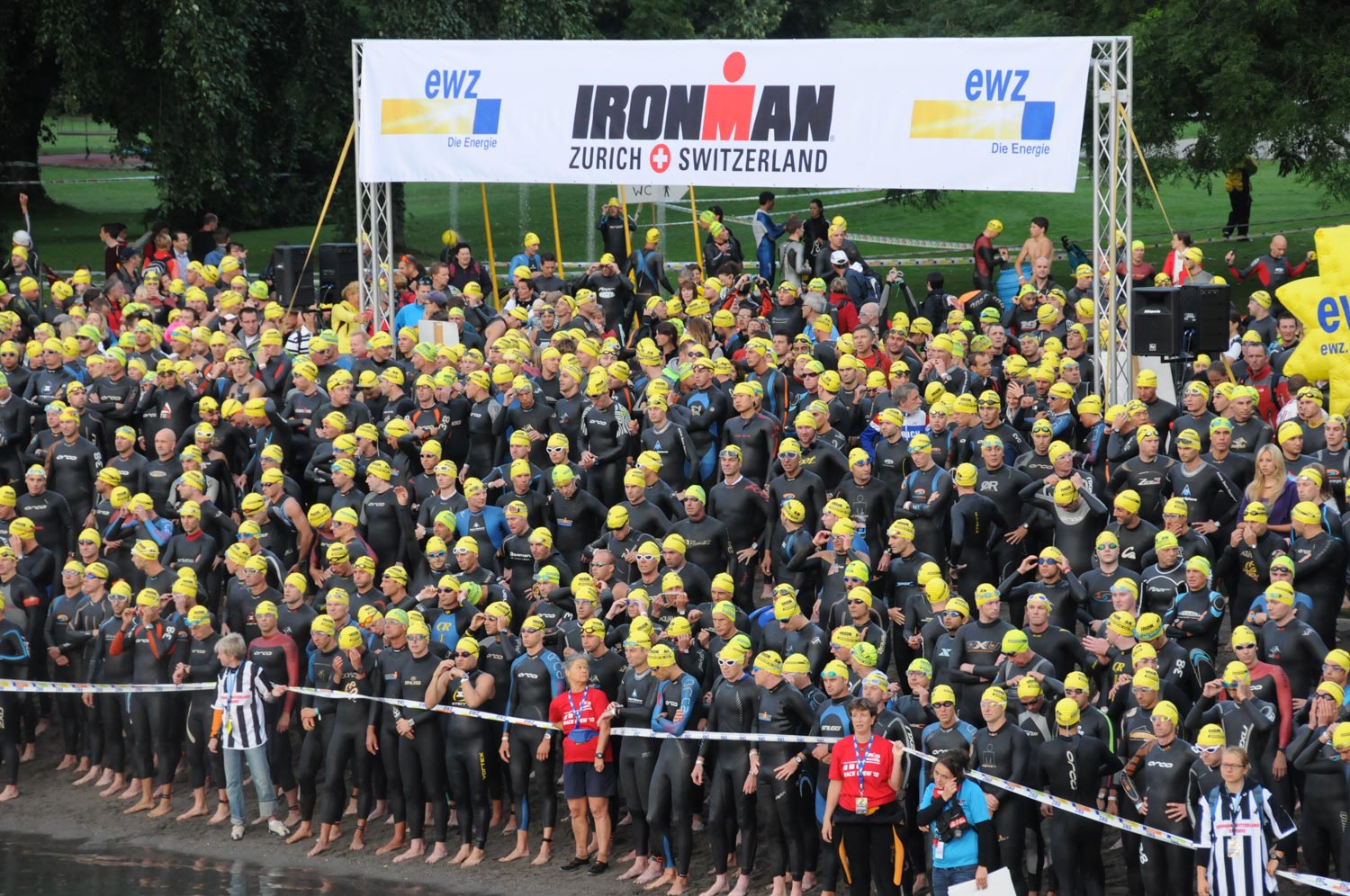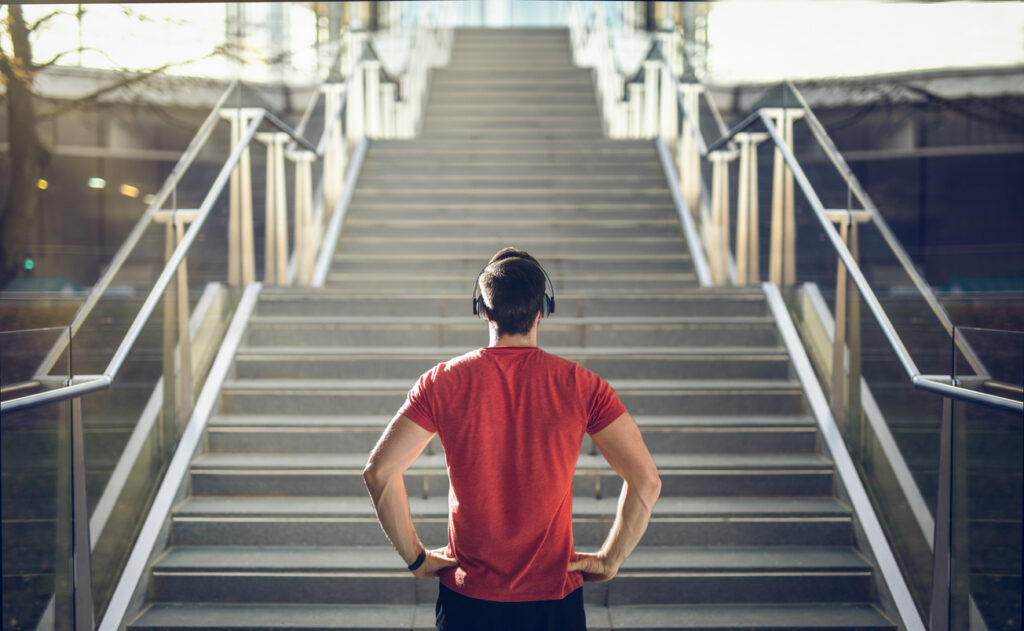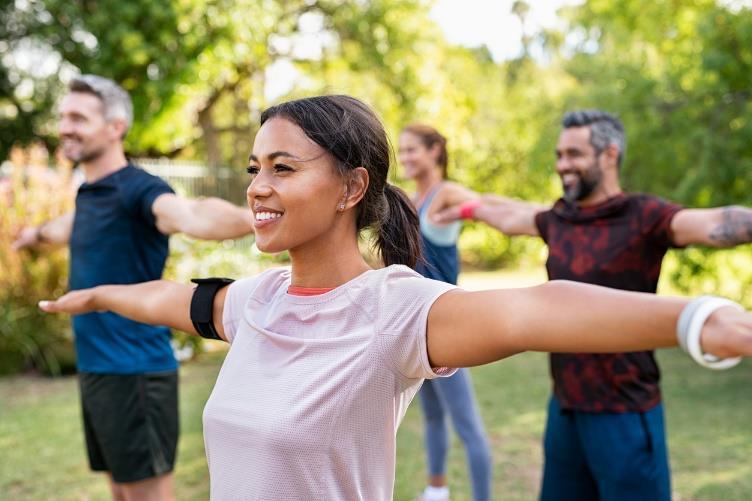 What is a Fitness and Ironman Mindset Coach?
Our Coaches are trained professionals who can help you create lasting mental and physical changes. Using their knowledge of health and wellness, they empower you to take charge of your health by identifying areas for improvement and providing support and encouragement as you work toward your goals.
A coach can recommend a bespoke exercise and fitness plan – they can act as a mental health coach, too. They'll help you overcome limiting beliefs and connect your health back to your ultimate purpose in life That's how they are able to create personalized, real, lasting change.