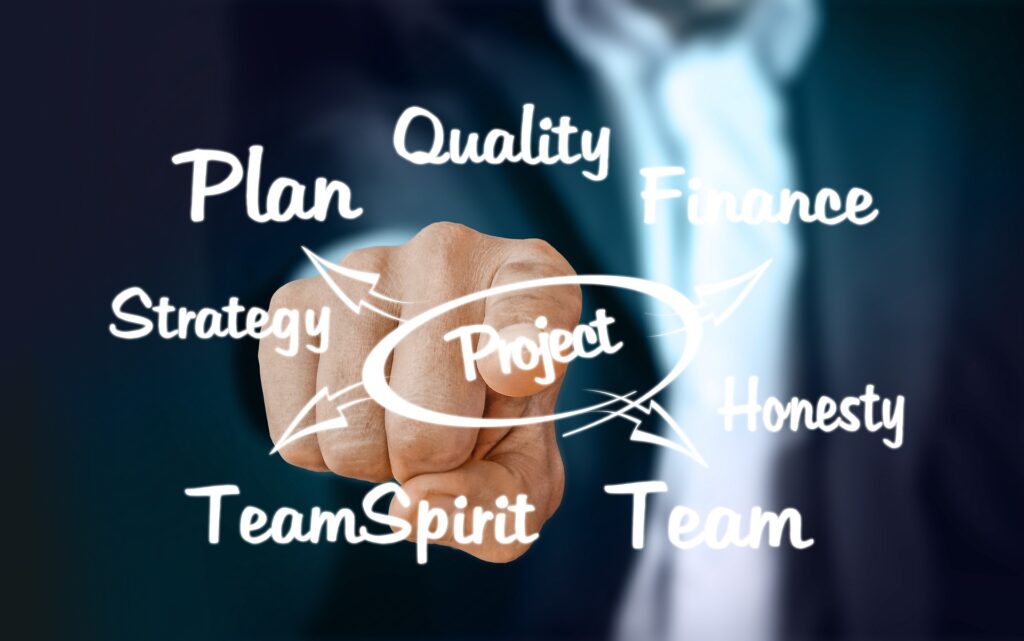 "Investing in yourself is the best investment you will ever make. It will not only improve your life, it will improve the lives of all those around you."- Robin Sharma
Over the last quarter, I have introduced a number of my clients to the work of one of our thought leaders, Patrick Lencioni, and in particular his book The Five Dysfunctions of a Team. Throughout the book, Lencioni reveals the five dysfunctions that go to the very heart of why teams—even the best ones—often struggle. He outlines a powerful model and actionable steps that can be used to overcome these common hurdles and build a cohesive, effective team.
Absence of trust
Fear of conflict
Lack of commitment
Avoidance of accountability
Inattention to results
My approach is to introduce the book and give the leadership team time to read it. Then at the teams Quarterly Strategy Retreat, I recap the book, guide the team through a 38-item team assessment, and then lead a couple of exercises to tease out the dysfunctions. This is a hugely powerful exercise to improve even the best leadership teams.
This week, Tim Ferris released a podcast interview with Jim Collins. Many of you will be aware that Jim, and particularly his work in his book Good to Great provide some of the foundations of the Scaling Up Framework, Tools and Methodology. Jim Collins is a student and teacher of what makes great companies tick, and a Socratic advisor to leaders in the business and social sectors. He has authored or coauthored eight books that have together sold 10+ million copies worldwide, including Good to Great, Good to Great and the Social Sectors, Built to Last, How the Mighty Fall, Great by Choice, and his newest work, Turning the Flywheel. In 2017, Forbes selected Jim as one of the 100 Greatest Living Business Minds.

Here is a link to the podcast—I highly recommend it.